LEAD GENERATION, REAL ESTATE NETWORK, & TECHNOLOGY
PLATFORM
For Real Estate & Mortgage Professionals
A simplified process. Clear, real-time
communication. Transparency.
Our Mission
The mission of Inov8 technology systems is to combine powerful lead generation with strong back office lead distribution, and lead effective lead management technology. Through this process organizations are able to create a self sustaining lead ecosystem in which client rapport is developed and nurtured from first contact to closing.
The mortgage and real estate technology landscape is rapidly changing. Consumers now are more empowered than ever before— In order to evolve, adapt, and deliver value to our clients mortgage and real estate professionals must be able to capture the attention and deliver value to prospective clients beginning at first impressions.
Our mission, then, is to make the interaction between mortgage and real estate professionals along with their clients so effortless, satisfying and value driven, that the expectations of today's real estate consumer is exceeded.
Client-Focused, Cutting Edge Technology.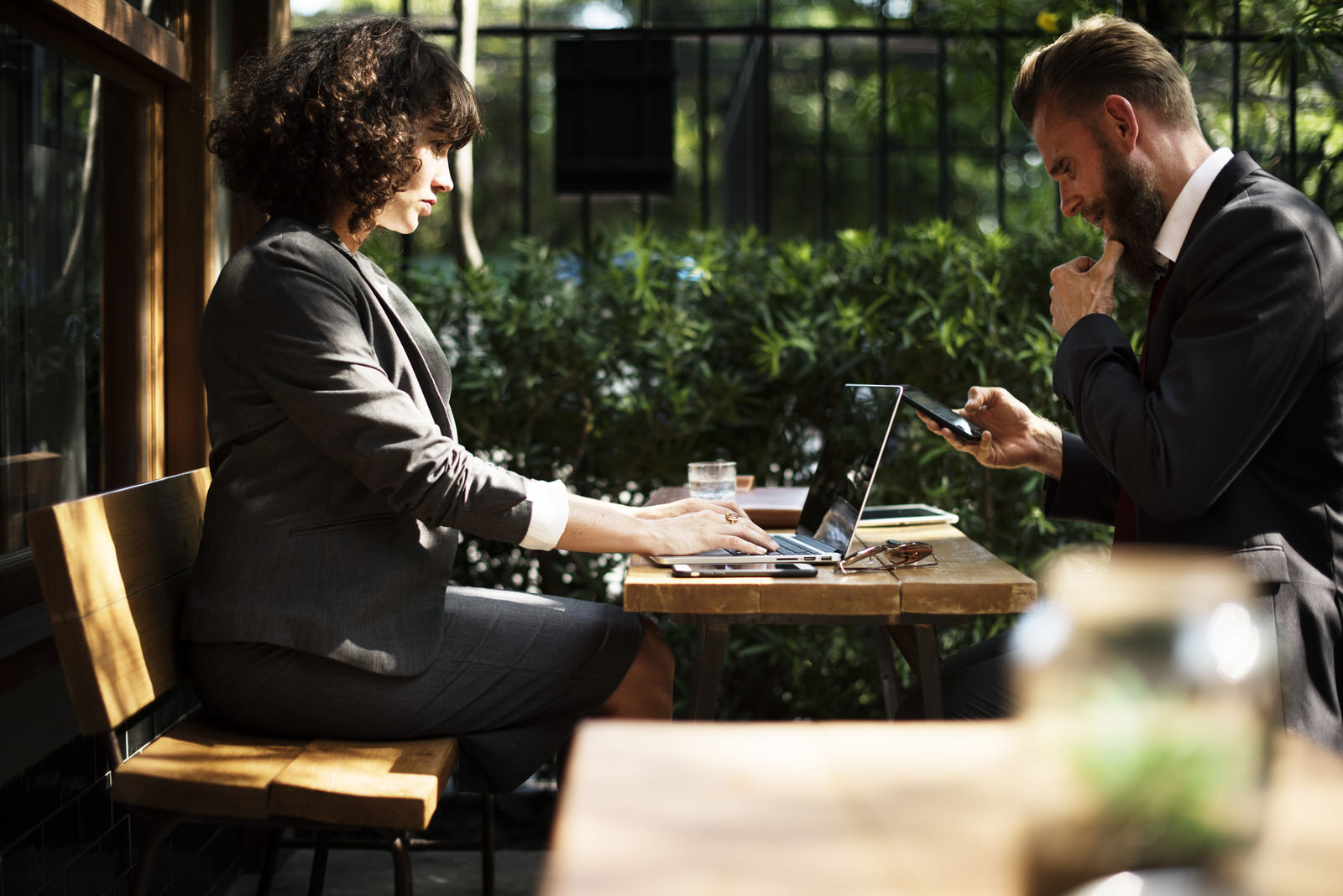 Stay with Your Current Brokerage:
By joining the Inov8 Real Estate Network you keep your real estate license with your current brokerage. There is no need to change offices. You can simply join the Inov8 network at no cost, create a profile, qualify for referrals, and gain full access to the Inov8 technology platform
Powerful Lead Generation:
The Inov8 Gener8 technology platform allows you to compete with the other tech giants and lead distribution platforms. Our power platform and campaign management allows your organization a low cost lead generation alternative enabling you to grow your business, and provide your clients with an unmatched level of professional service.
Qualify for Referrals:
Inov8 Real Estate is expanding into new markets nationwide. By the end of 2019 we expect to be the fastest growing real estate network in the nation. Thus, the entire country can serve as your referral base. Your profile on our Inov8 Find-an-Agent website will be visible to other professionals and consumers searching in your area. You can receive referrals with no upfront cost, and a referral fee paid only when you close. Your registration today will secure your spot on the network.
Join Inov8 Real Estate Network
No upfront cost, no credit cards, no obligation, and absolutely no gimmicks